Dear world,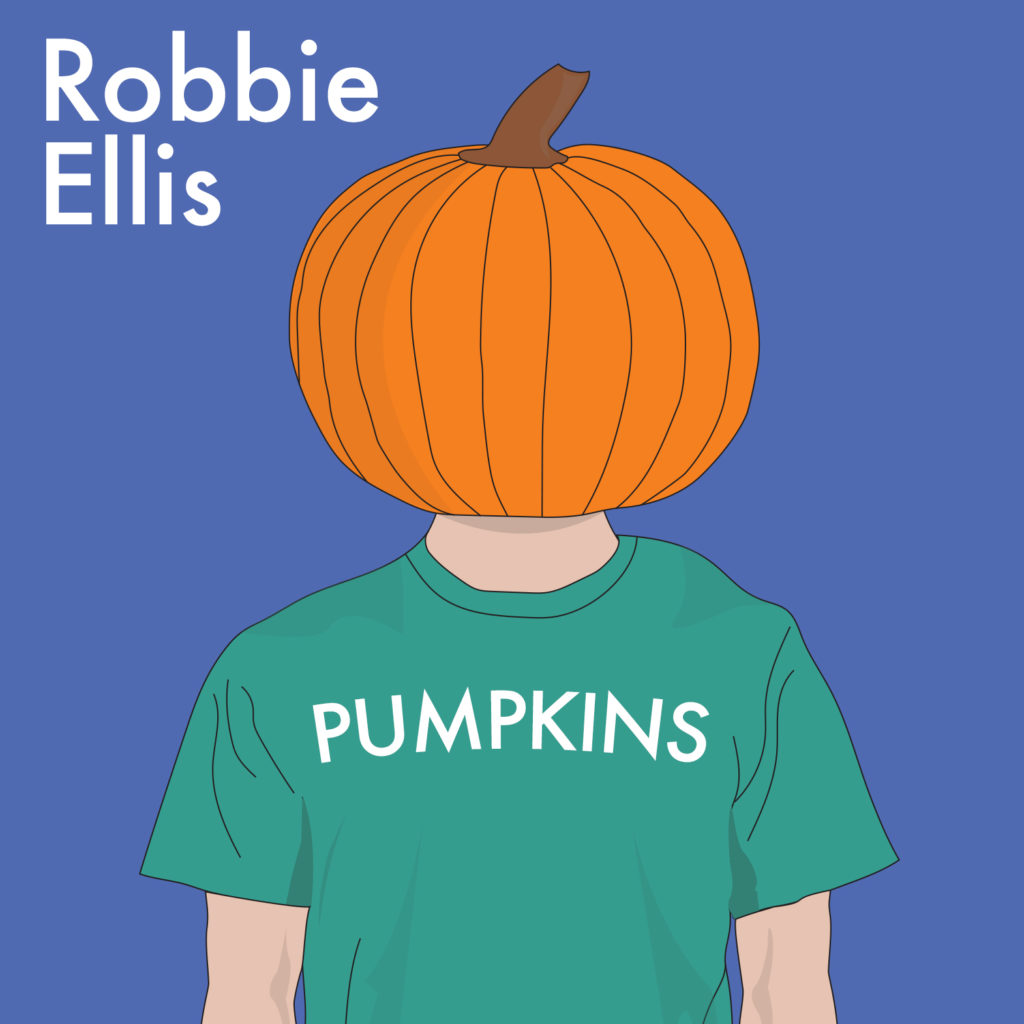 My debut album of comedy songs is out! It's called Pumpkins.
– Listen on Bandcamp, and buy CDs, downloads and T-shirts there!
– Listen and download on iTunes & Apple Music!
– Stream on Spotify!
And come to The Den Theatre in Chicago on Sunday April 15 for an Album Party! Doors open at 6:30pm, and it is FREE.
Here's the Facebook event – I've got Jake Dewar, Abby Vatterott and Witty Cindy opening. The three of them are covering songs from Pumpkins: Track 6 (Bike Lane), Track 10 (I am a Cat) and Track 4 (An Icelandic Psychedelic Rock Song About Poland) respectively. read more