Dawn. Music suggesting an impending battle scene.
ROBBIE surveys the creative landscape and delivers a soliloquy to camera.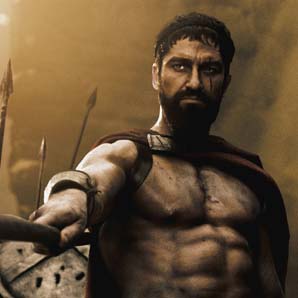 As I return to the soil of my birth after a long exile, I wish for strength. I wish for courage. I wish for the fortitude to withstand long periods of no work coming in before that six-hour job that pays two grand will see my rent through for the next little while. Or that out-of-town tour where I get paid and I keep most of my per diems.
I summon the gods to be on my side in this endeavour. To help me accept with equanimity the vicissitudes of the self-employed life. To guide me towards restraint in times of feast and parents' free meals in times of famine. To ward off malevolent witchcraft from infecting my Subaru chariot's motor so as not to summon an eye-wateringly expensive mechanical shaman. To give me the clear sight of Teiresias to know I don't really need to buy that book for forty bucks because, let's face it, I probably won't get around to reading it. read more