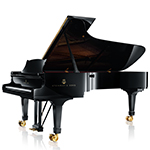 Jake Dewar is releasing a new album called One Nation Under Consideration.
With support from Delorean, Robbie Ellis & Lizzy Rudakas.
Friday October 4, 7:00pm
Chicago Comedy Hour Studio (921 W Newport Ave, Chicago)
Free
What I'm doing: Playing a set of my own comedy songs, guesting on one of Jake's.